Certified Dog Training in Naperville, IL
HOLIDAY SCHEDULE!!!
First 3 weeks of December and Last 3 weeks of January. This way you don't miss any classes over the holidays.
---
Covid19 Services Offered
We are open for small group classes and fusion programs
---
Cloud K9 Academy offers a wide variety of dog training services. Come learn from the only Karen Pryor Academy Certified Training Partner in the area.

We offer all levels of obedience training and dog spots. We work with dogs of all ages, breeds and backgrounds.

We also specialize in canine behavior consultations for aggression, resource guarding, growling, etc. We will help you communicate with your dog and and correct problem behaviors using positive reinforcement dog training.

All dog training is done in a positive force free manner.

Take our group classes or join us in one of our comprehensive fusion programs. Group classes allow for a more affordable option. They also helps socialize your dog to new environments, people and other dogs which helps build a better bond and partnership. Fusion programs give us the opportunity to work on issues specific to your dog. We come up with customized training plans for problems you may be having at home. It also allows the opportunity to work with dogs that may not be ready for a group class environment.

Servicing Naperville, IL and the surrounding towns.
HOURS
Mon: 12:30-3:30pm, 6:35-8:00pm
Tue: 9:30am-12:30pm, 6:00pm-9:00pm
Wed: 12:30-3:30pm, 5:30-9:00pm
Thur: 9:00am-1:00pm
Fri: 5:30pm-8:00pm
Sat: 8am-2:00pm
Sun: 11:45am-2:00pm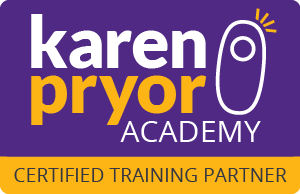 Naperville Dog Trainer